How can I create a website myself without spending money?
Every business truly needs a website, especially now almost all businesses are going online.
There are quite a number of things you will be  needing to float what a website,
That  is to truly say no professional standalone website is absolutely free of charge as there are required payment even if they are  insignificant amount, payment is payment and so it's almost impossible to get a branded website for total free, bros check am naa.
First
You need to register domain name and hosting
You can now use any of the free website building platform to put together a website for your business free of charge.
List of free website builders 
Wix
Wix.com is a smart website builder with optical delights. Easy to use and as flexible as it can get. It's the perfect website builder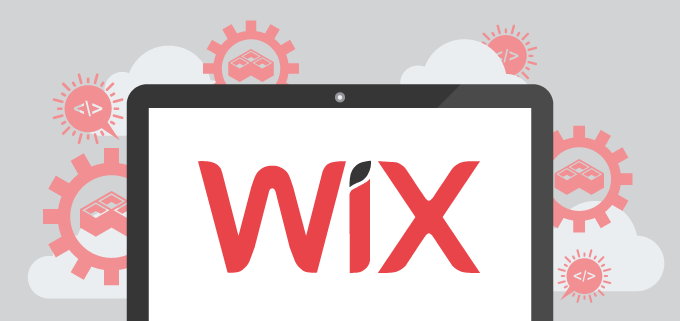 2. Web.com
web.com is another beautiful stand alone website developer, here all you need to need is to drag and drop things here and there,  and in few moment you will be done with a brand new website.