4 Best Free WordPress Cache Plugin
If you truly want to uptimize your website load speedily, then you must be thinking caching it!
you see, the wordpress platform was built on a solid PHP script, so also must other accompanying plugins, let truth be told.. loads of scripts slows things down, hence comes the dear need for caching.
Caching is the process where your websites is converted into a HTML lighter version, so when a user quarries your server he or she gets a static HTML version of the site instead of your server taking all that time to process the ambiguous PHP scripts over and over again.
Now that you know what CACHE does to the speed of your website and how important it is, let me introduce you to the 4 best wordpress caching plugin that are completely free.
No1 Lite Speed cache Plugin
This an amazing plugin already installed by 2 Million plus, I personally like the Lite speed cache plugin because of how easy it is to set up and how does caching with speed.
GENERAL FEATURES
Free QUIC.cloud CDN Cache
Object Cache (Memcached/LSMCD/Redis) Support+
Image Optimization (Lossless/Lossy)
Minify CSS, JavaScript, and HTML
Minify inline CSS/JS
Combine CSS/JS
Automatically generate Critical CSS
Lazyload images/iframes
Responsive Image Placeholders
Multiple CDN Support+
Load CSS/JS Asynchronously
Browser Cache Support+
Database Cleaner and Optimizer
PageSpeed score optimization
OPcode Cache Support+
HTTP/2 Push for CSS/JS (on web servers that support it)
DNS Prefetch
Cloudflare API
Single Site and Multisite (Network) support
Import/Export settings
Attractive, easy-to-understand interface
WebP image format support
Heartbeat control
Learn More And Download Lite Speed Plugin >
NO2 WP Optimize
After extensive research, WP Optimize free caching wordpress made our list of free wordpress caching plugins out of other hundreds of plugins on web.
WP Caching have won the hearts of over I Millions of active subscribers with there effectiveness, the plugin works effectively and quickly make a lazy loading site to a speed boat.
where are features of WP Optimize Free Caching plugin:
It allows you to clean and optimise your database.
It gives you the option to compress your images.
It allows you to cache your pages, for super fast load times
Learn More And Download Lite WP Cache Plugin >
NO3 W3 Total Cache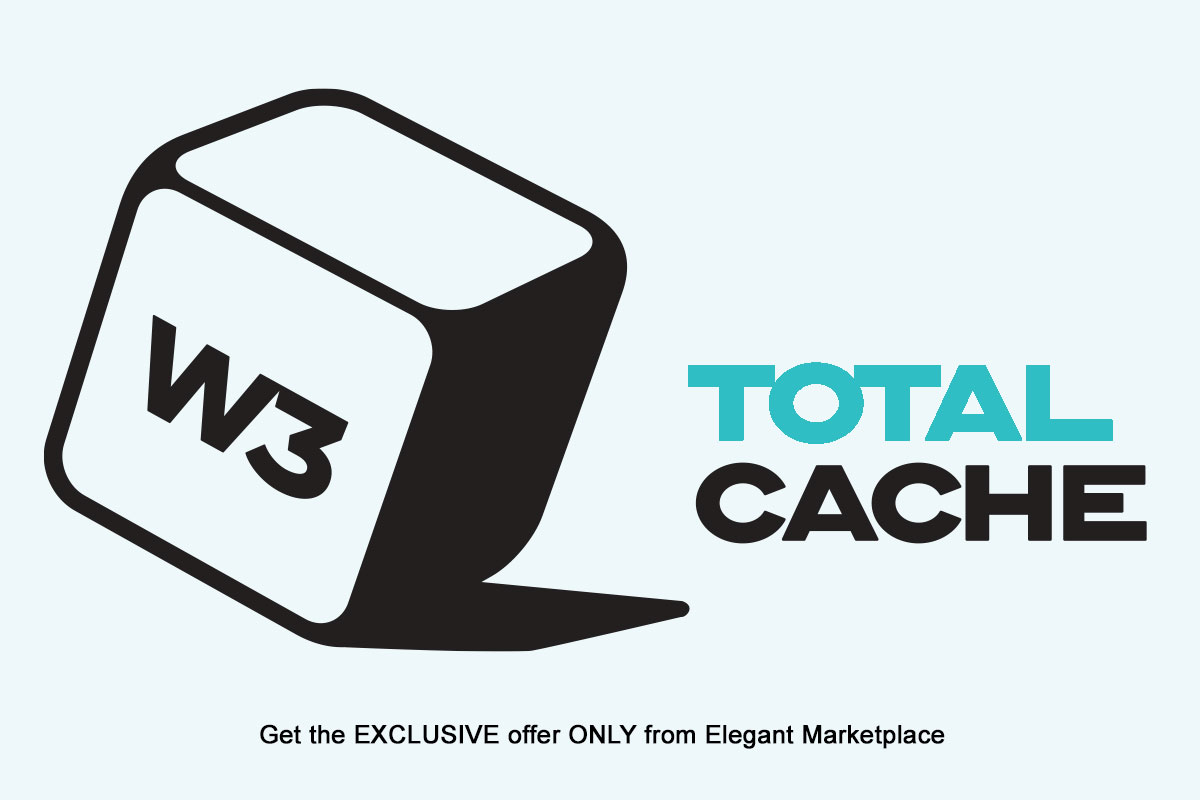 Ladies and gentle men, introducing you to W3 TOTAL CACHE!
Its not deliberate its on our number 3 list , but W3 is worth every bit of the praise, it already has over 1 Million active subscribers and good feedback reviews.
Some of W3 total catche functionalities includes:
Caching of feeds (site, categories, tags, comments, search results) in memory or on disk or on CDN
Caching of search results pages (i.e. URIs with query string variables) in memory or on disk
Caching of database objects in memory or on disk
Caching of objects in memory or on disk
Caching of fragments in memory or on disk
Learn More And Download W3 Cache Plugin >
NO4 SG Optimizer
This plugin is designed to link WordPress with the SiteGround Performance services. It WILL NOT WORK on another hosting provider.
The SG Optimizer plugin has few different parts handling speciffic performance optimizations:
Learn More And Download SG Optimizer Cache Plugin >